Contact Support🔗
Already using our products and experiencing technical issues?
Send an email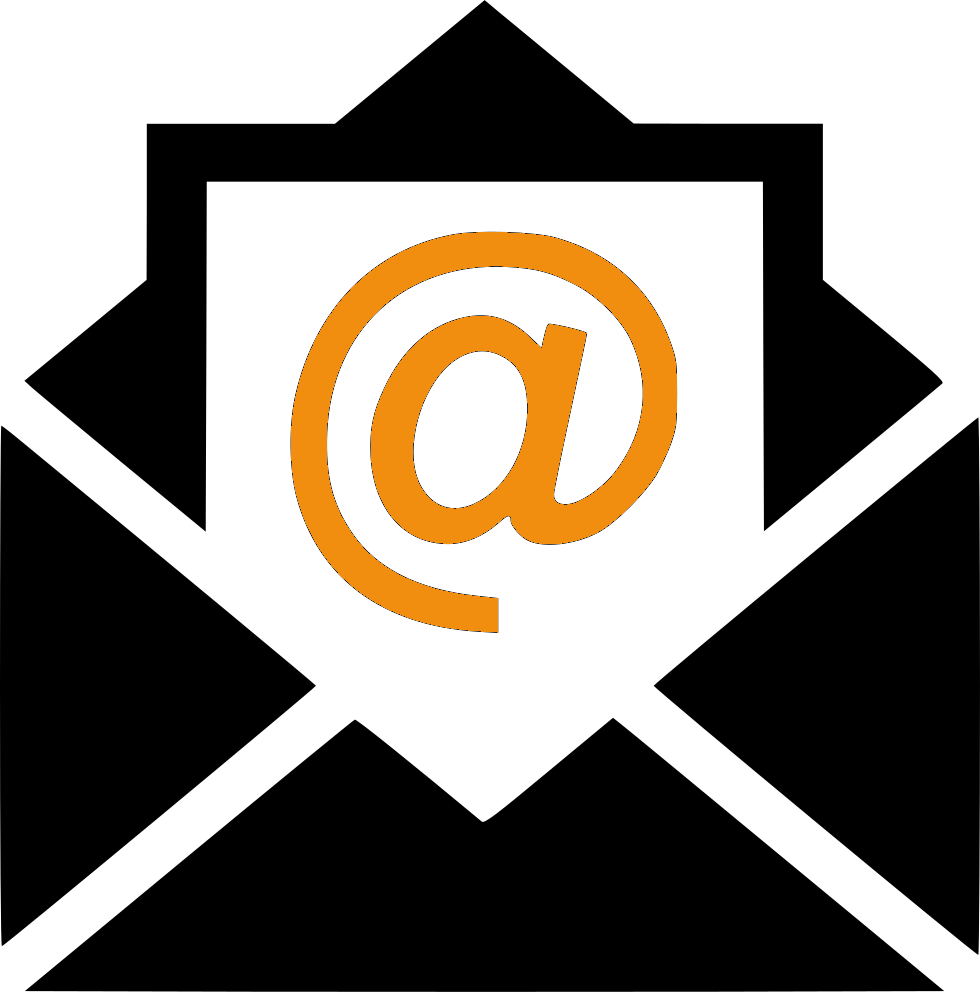 to support@modelon.com to create a service ticket.
Tip
When contacting us, we kindly ask you to use your company email address and to provide:
Modelon Impact version and platform used (operation system, if known).
A simple example model, which could be used for reproducing the behavior.
Clear step-by-step description of how to reproduce the request.
Screenshot of the error messages.
Did you Try?🔗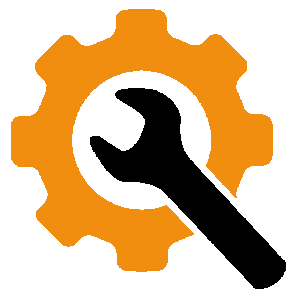 Installation

How to?
Shortcuts & controls

Troubleshooting
Contact Sales Team🔗
If you are missing Modelon libraries within the global libraries, you likely have the Base version which includes only Modelica Standard Library. Contact Modelon sales to get the Pro version.
About Help Center🔗
Version 7.0.3 for Modelon Impact 2023.2
2023_21_06_09H00_CET